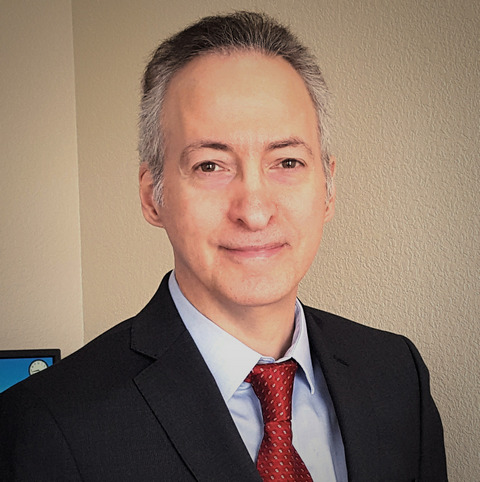 Principally, I obtained my experience in real estate over the past 17-years, which includes 11-years working full-time valuing homes and land as a licensed and certified real estate appraiser and over 5-years as a broker/agent. I have a unique set of skills to keep my buyer-clients informed and to ensure they avoid the many landmines that exist in the process of vetting, negotiating for, and acquiring a house or parcel of land. For this reason, I have worked with mostly first-time buyers, who often benefit most from receiving a high level of guidance and care.
While I work mostly to help buyers, I have also successfully marketed property. I draw on my years of training working in a small boutique firm locally to sell and market real estate.  I also enjoy finding the right marketing angles and writing advertising materials. When writing marketing copy, my valuation and brokerage experience informs me what is most valuable and attractive to the buying public in your market to highlight them most effectively and help you achieve the highest price for your property. Please give me a call or let me know a good time to contact you to discuss your needs. My direct phone number is 720-933-1968.
 
To return to my homepage, click HERE.
To see my personally written blog page on WordPress, click HERE